Sexual relationship is essential in any couple. But in time, a passion drops between the partners. The sexual activity is reduced, sex passes into routine. In order to keep a trust relationship between the partners and renew the passion, many recommend to vary the sexual life.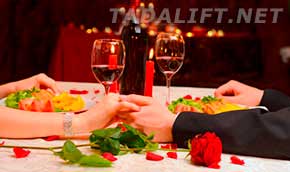 The main point (which is getting old) tells: Add something new to your sex. The question is how to add it and what to add to the sexual relations in order to cause a storm of different feelings? The irony is that it is necessary to experiment, but a bad experiment is often more dangerous than a routine. It is rather difficult to tell what a partner wants and how it will affect the further relations, even if these partners have lived together for a long time.
One of the main problems of the sexual relations is a short foreplay (men often do not spend much time on it). And they start long before lying in the bed. A smell, movements, conversations, romantic dinner, and signs are the part of the foreplay for both a man, and a woman. If you want to vary the sexual life in your marriage, start playing. Prepare for the sexual intercourse within 1-2 days. Create a romantic atmosphere, hint at a surprise, tease each other, but resist the temptation. This game is the best way to awake a sexual desire and passion.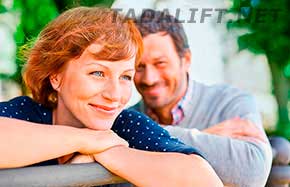 The foreplay is not just kissing and touching. Find out what your partner likes, create all conditions for having sex. As a result, you will have a passionate night and unforgettable feelings. But do not turn this game into a routine and do not use it every time. It may annoy.
Use other methods to vary the sexual life. For example:
Quickie – you will have the highest pleasure, if this process happens in an unusual place (fitting-room, WC at night club, or restaurant, in park). This experiment does not suggest long-term foreplays and opens only animal instincts (all you need to vary your sex).
Long-term continence – of course, it is not the best way to vary the sexual life but it has the point. The continence should be not only in sex. Try to spend time apart. The less you see each other, the more you miss each other. And when you meet, you will have a sexual desire and passion.
In order to vary the sexual life, it is necessary just to know your partner well and try to satisfy his/her desire. However, do not cross some lines. It can do it even worse.